Quality - First !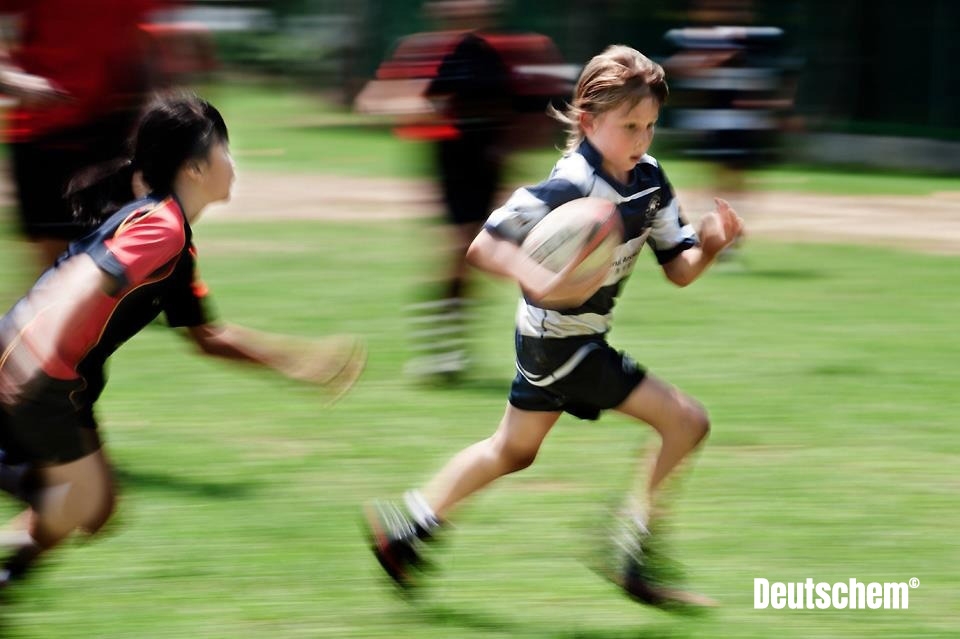 WE, Quality-First ! DEUTSCHEM©️ has been marketing high-quality specialty chemical products from Germany and Europe since 2008.
Customer - First !
Global user list for reference: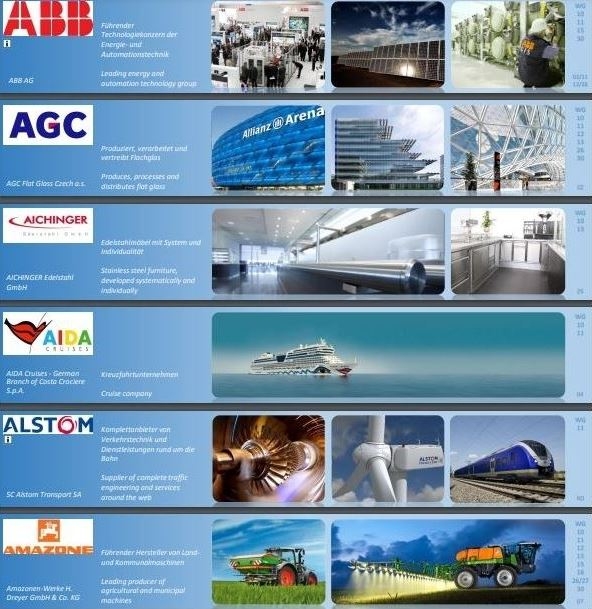 WE, Customer-First ! DEUTSCHEM©️ provide comprehensive customer service, from product introduction, demonstration, delivery and on-site technical support.
And Be Practical !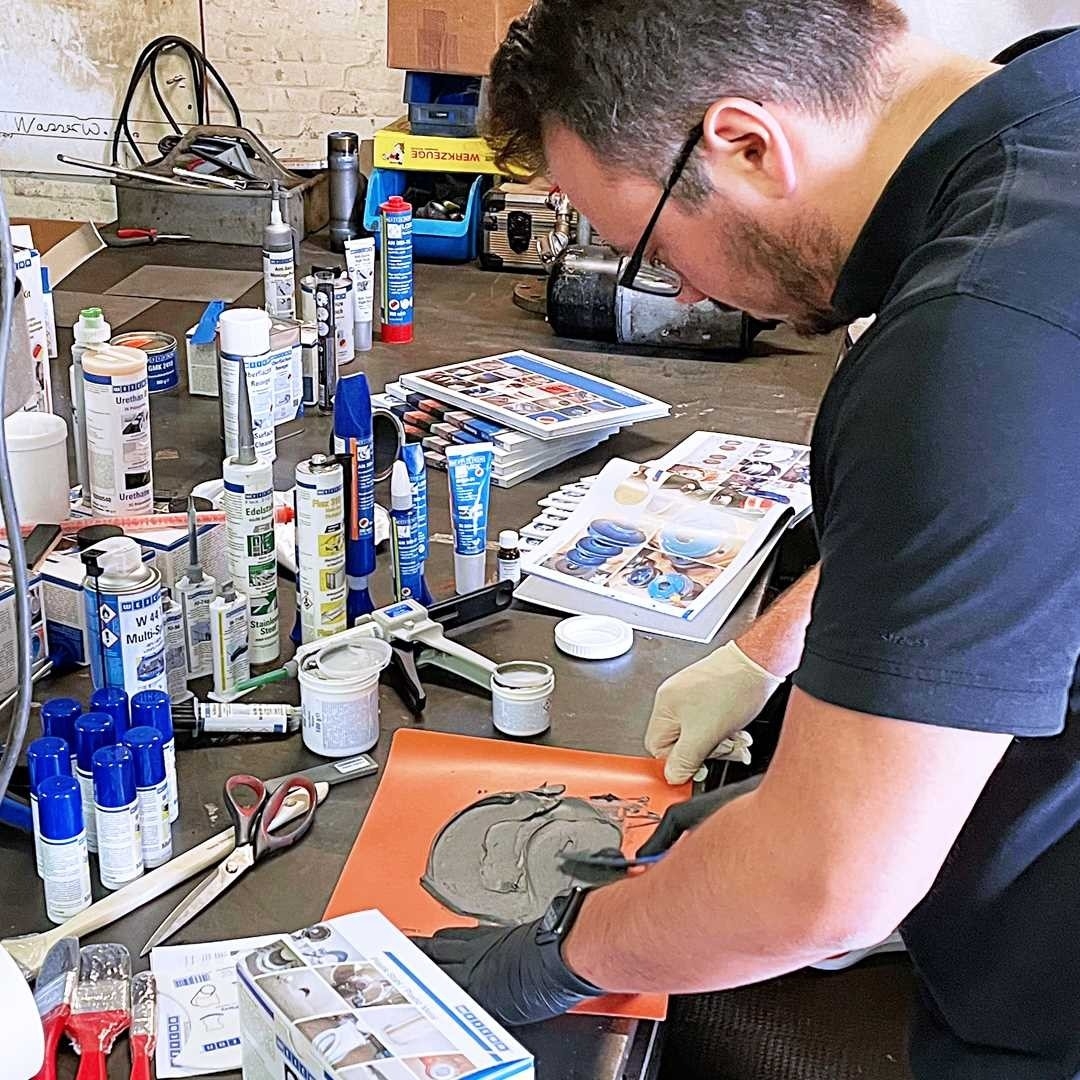 WE, Always Be Practical ! DEUTSCHEM©️ are always happy to share our product knowledge and skill, a practical way to help our clients.